---
---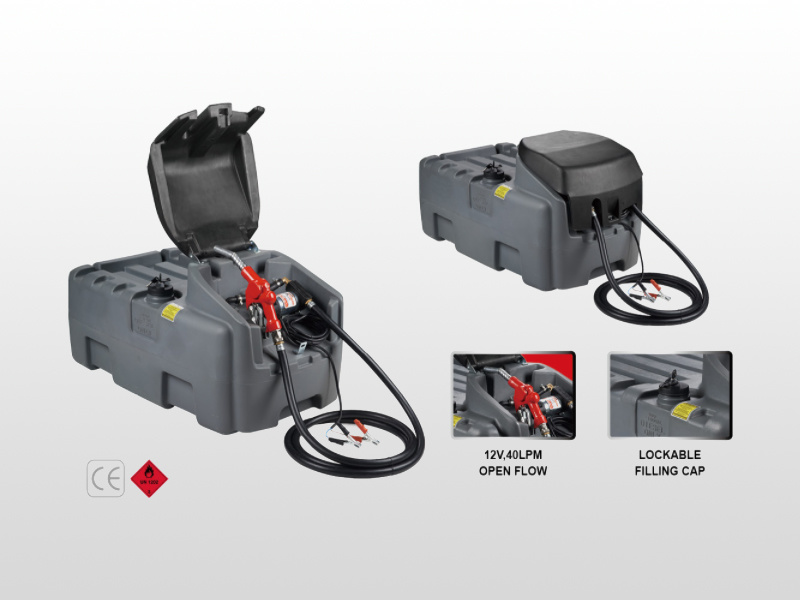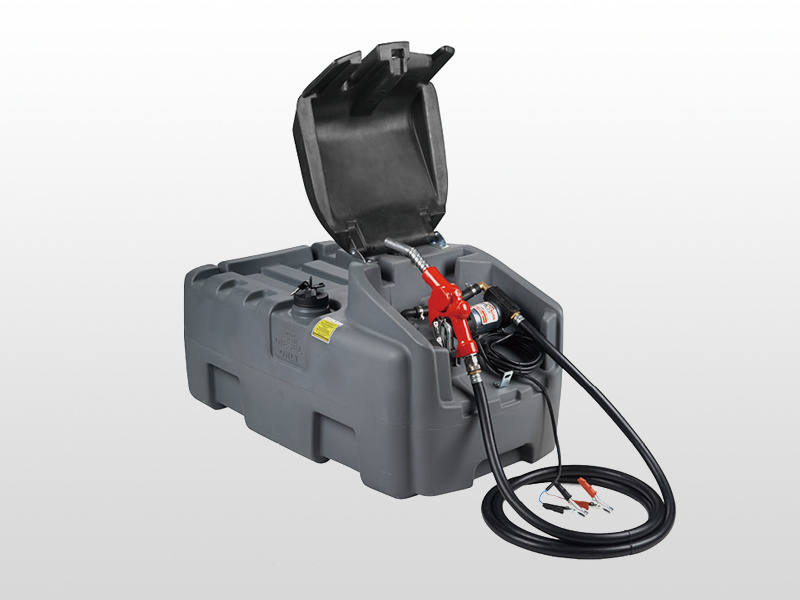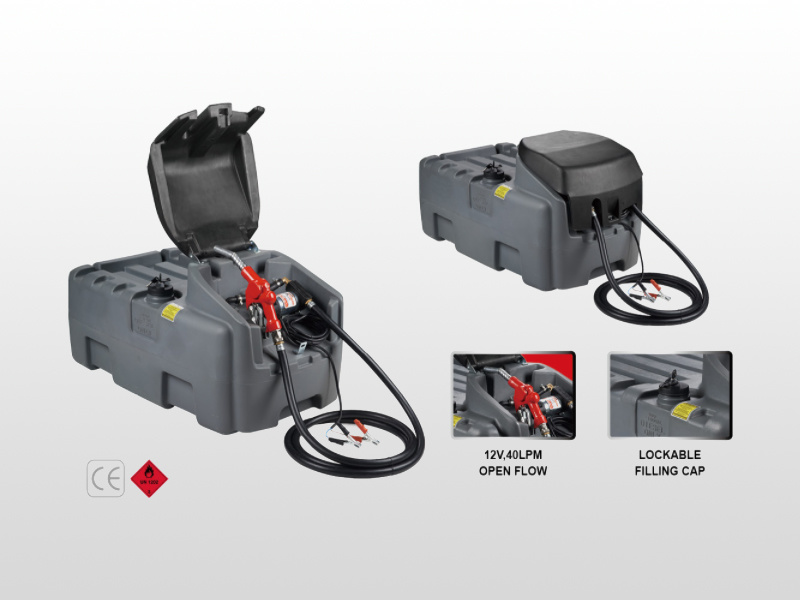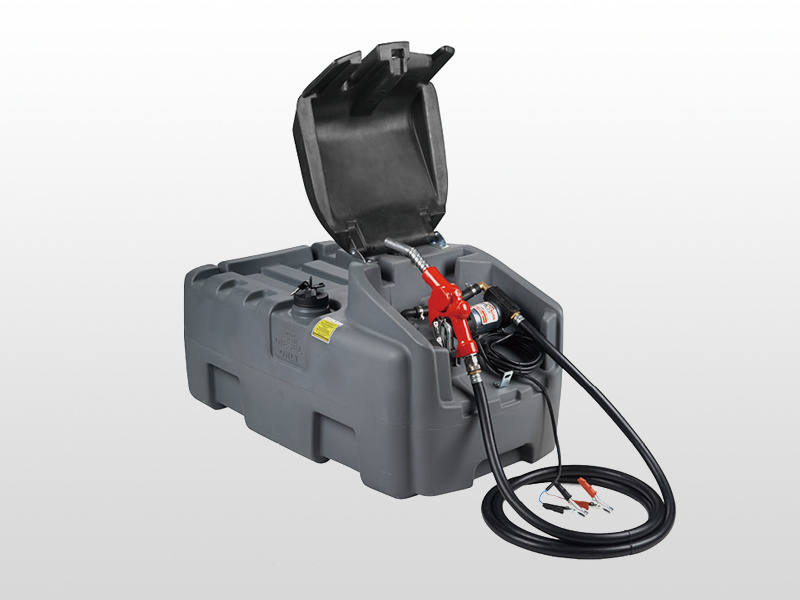 YDIES200L-12C
FEATURES: ●UV Stabilised diesel grade polyethylene polytuff tank ●12 volt self-priming pump ●40L/min open flow ●Strong double walled pump cover protects the pump and tank breather from unwanted access ●Padlockable pump cover ●Lockable filling cap (with spare key) ●High quality auto-shut off trigger that mounts at the front of the tank and has a provision to padlock it ●4 m of 3 /4" delivery hose with swivel and crimped fittings ●4 meter wiring harness with alligator clips ●30 min duty cycle, 30 min on/off   CODE: YDIES200L-12C DESCRIPTION: 200L Diesel Power LOCKABLELID: YES INSERTS: YES OPENFLOW: 40L/min LENGTH: 1100 mm WIDTH: 640 mm HEIGHT: 610 mm WEIGHT(DRY): 27 kgs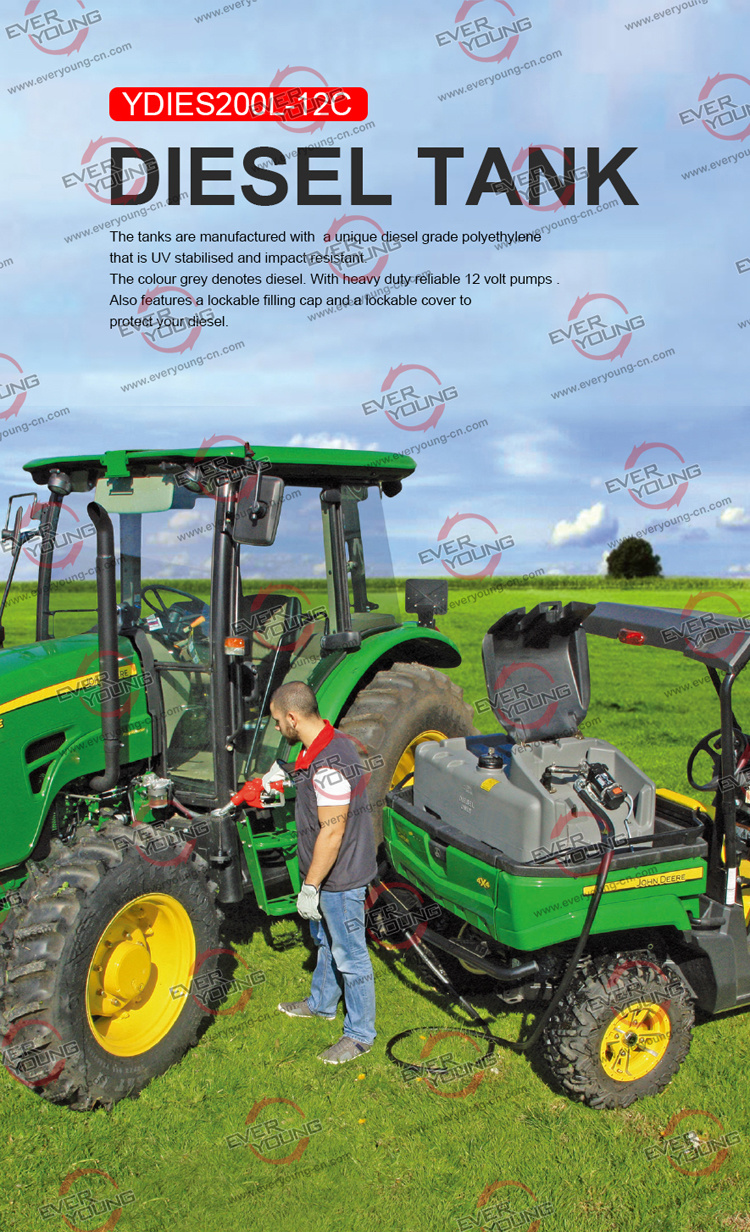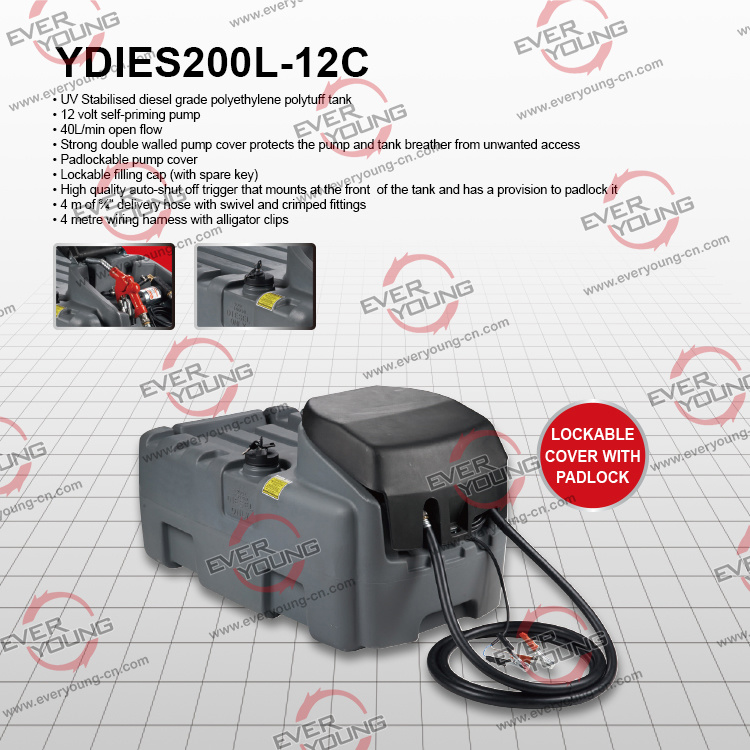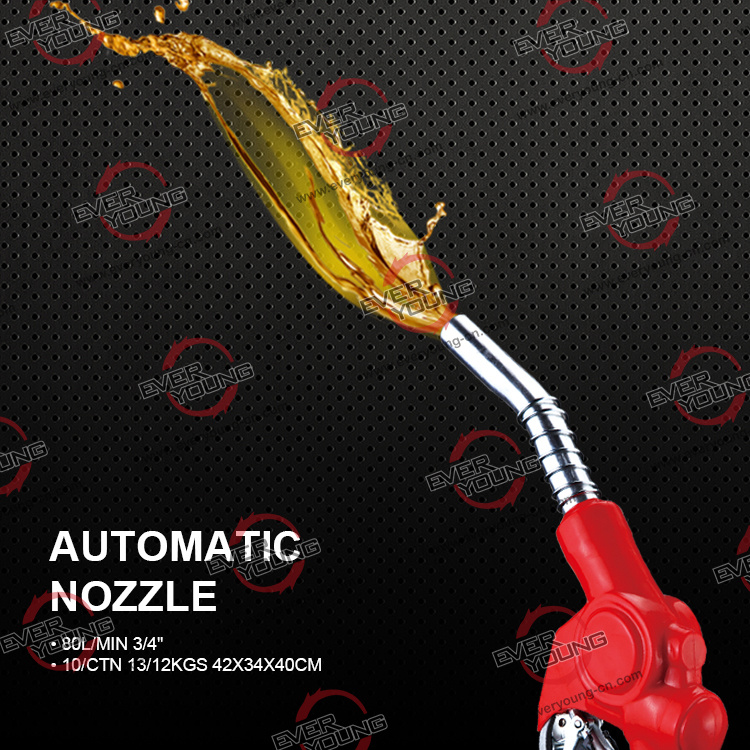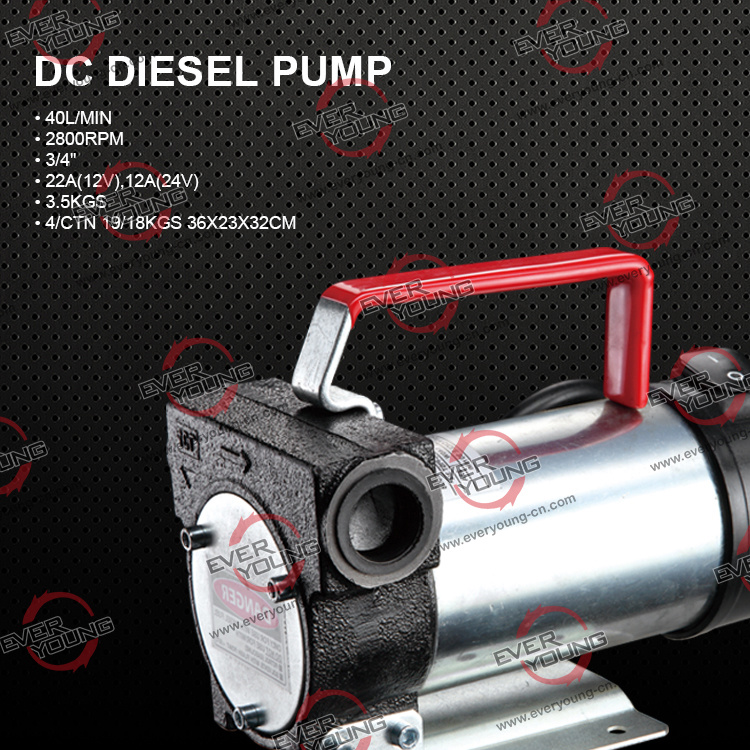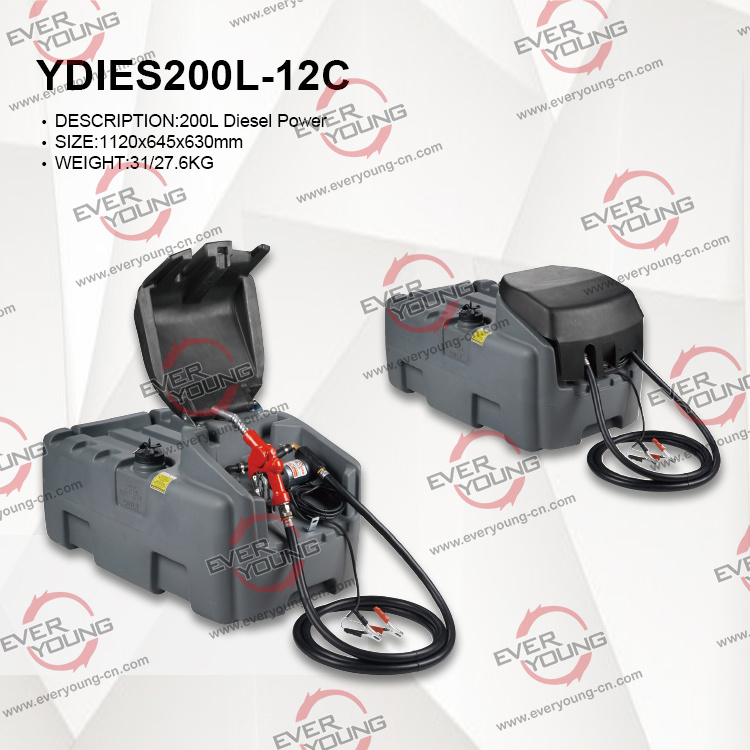 Nombre del producto:

YDIES200L-12C

Código de producto:

A-004

FEATURES: ●UV Stabilised diesel grade polyethylene polytuff tank ●12 volt self-priming pump ●40L/min open flow ●Strong double walled pump cover protects the pump and tank breather from unwanted access ●Padlockable pump cover ●Lockable filling cap (with spare key) ●High quality auto-shut off trigger that mounts at the front of the tank and has a provision to padlock it ●4 m of 3 /4" delivery hose with swivel and crimped fittings ●4 meter wiring harness with alligator clips ●30 min duty cycle, 30 min on/off   CODE: YDIES200L-12C DESCRIPTION: 200L Diesel Power LOCKABLELID: YES INSERTS: YES OPENFLOW: 40L/min LENGTH: 1100 mm WIDTH: 640 mm HEIGHT: 610 mm WEIGHT(DRY): 27 kgs

FEATURES:

●UV Stabilised diesel grade polyethylene polytuff tank

●12 volt self-priming pump

●40L/min open flow

●Strong double walled pump cover protects the pump and tank breather from unwanted access

●Padlockable pump cover

●Lockable filling cap (with spare key)

●High quality auto-shut off trigger that mounts at the front of the tank and has a provision to padlock it

●4 m of 3 /4" delivery hose with swivel and crimped fittings

●4 meter wiring harness with alligator clips

●30 min duty cycle, 30 min on/off

CODE: YDIES200L-12C

DESCRIPTION: 200L Diesel Power

LOCKABLELID: YES

INSERTS: YES

OPENFLOW: 40L/min

LENGTH: 1100 mm

WIDTH: 640 mm

HEIGHT: 610 mm

WEIGHT(DRY): 27 kgs

Palabras clave:

ydies200l-12c
min
pump
mm
and
tank
the
with
cover
diesel
FEATURES:
●UV Stabilised diesel grade polyethylene polytuff tank
●12 volt self-priming pump
●40L/min open flow
●Strong double walled pump cover protects the pump and tank breather from unwanted access
●Padlockable pump cover
●Lockable filling cap (with spare key)
●High quality auto-shut off trigger that mounts at the front of the tank and has a provision to padlock it
●4 m of 3 /4" delivery hose with swivel and crimped fittings
●4 meter wiring harness with alligator clips
●30 min duty cycle, 30 min on/off
CODE: YDIES200L-12C
DESCRIPTION: 200L Diesel Power
LOCKABLELID: YES
INSERTS: YES
OPENFLOW: 40L/min
LENGTH: 1100 mm
WIDTH: 640 mm
HEIGHT: 610 mm
WEIGHT(DRY): 27 kgs
Obtenga la información y recomendaciones más detalladas de nuestros expertos en 24 horas.
★★★★★
Our vision is to offer the broadest range of Superior quality product and excellent services to enhance your success.
We aim to be the best in innovations, quality services and efficient delivery.
We assure you that we are the most advanced fuel solution provider for you in China.
Let's make more successful products together!